SOME OF OUR KEY PLAYERS
Meet the team that ticks every box. We firmly believe in focusing our team on supporting the customer and we invest in regular training to promote a culture of continuous improvement, and enhance your dealings with Armorgard. Every team member within armorgard is vital for maintaining our outstanding customer service, however we have selected a few from the team for you to have a closer look at, and learn some interesting facts!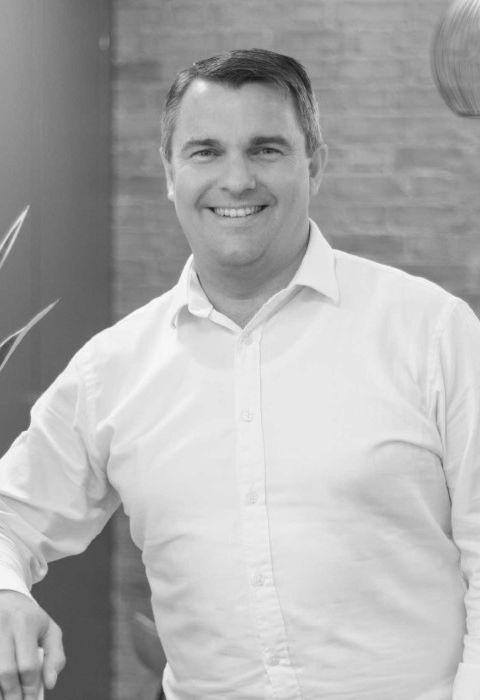 Terry Mitchell
Managing Director
When did you join the Armorgard team?
August 1997
What is your job description?
Managing Director
Something that your colleagues don't know
Back in the early 90's, I used to bunk schoolwork to help Dad folding the steel on some of the first batches of Armorgard boxes (rather unwillingly!).
What motivates you?
Proving the power of teamwork.
The most rewarding thing about working for Armorgard?
Seeing innovative products entering the market successfully.
All-time dream?
Tour of the Caribbean Islands
Slogan for life?'
Know the way, go the way and show the way.
Guilty pleasure?
The snooze button has got to be the best invention of all time!