SOME OF OUR KEY PLAYERS
Meet the team that ticks every box. We firmly believe in focusing our team on supporting the customer and we invest in regular training to promote a culture of continuous improvement, and enhance your dealings with Armorgard. Every team member within armorgard is vital for maintaining our outstanding customer service, however we have selected a few from the team for you to have a closer look at, and learn some interesting facts!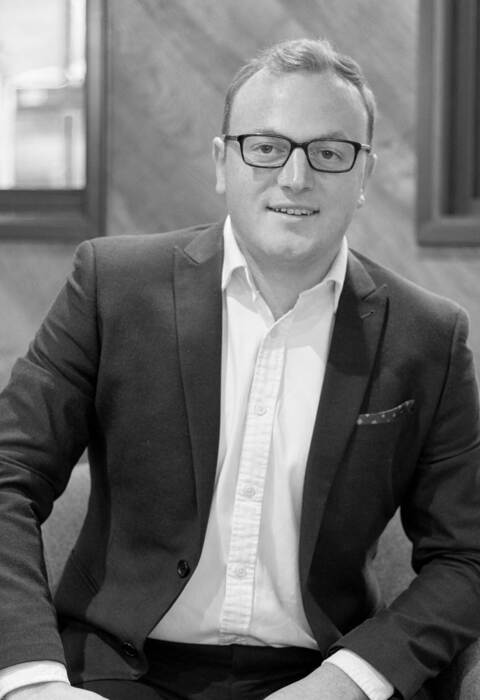 William Stone
Key Account Team Leader
When did you join the Armorgard team?
August 2012
What is your job description?
Business Development Manager
Something that your colleagues don't know
It's a secret that's why they don't know…
What motivates you?
Seeing quick results which lead to success.
The most rewarding thing about working for Armorgard?
The most rewarding thing is seeing the brand growing fast.
All-time dream?
Go to African safari.
Slogan for life?'
If you ran like your mouth, you'd be in a good shape.
Guilty pleasure?
Chicken Soup