equipment and tool storage
armorgard

Tuffdor
View Video
The quick-fit temporary steel door that secures any room or building - fast! Repel would-be thieves and trespassers with this ultra-tough security door. Constructed from heavy-duty galvanized steel, TuffDor™ is a fast and easy way of securing rooms or buildings on a short term basis. The door is fixed in place using quick-fit internal clamps that screw into the door frame, while a robust multi-point locking system delivers effective all-round strength distribution. Portable and versatile, TuffDor™ is suitable for securing door openings from 830mm × 1890mm to 1130mm × 2070mm.
ticks the box for...
repel would-be thieves
secures any room of building – fast!
portable and versatile.
choose a model
features & specifications
Large surround enabling it to fit into multiple sized doorways
Stringently tested to perform under pressure
Ultra-strong internal quick clamping system
Robust locking system with all round security
Manufactured from galvanized steel plate
accessories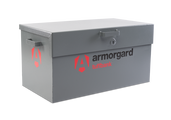 Tuffbank
Replacement Deadlocks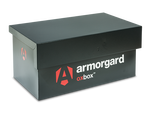 Oxbox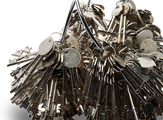 Replacement Keys
reviews
Tuffdor Reviews
Nobody has left a review for this product yet, be the first to do so.