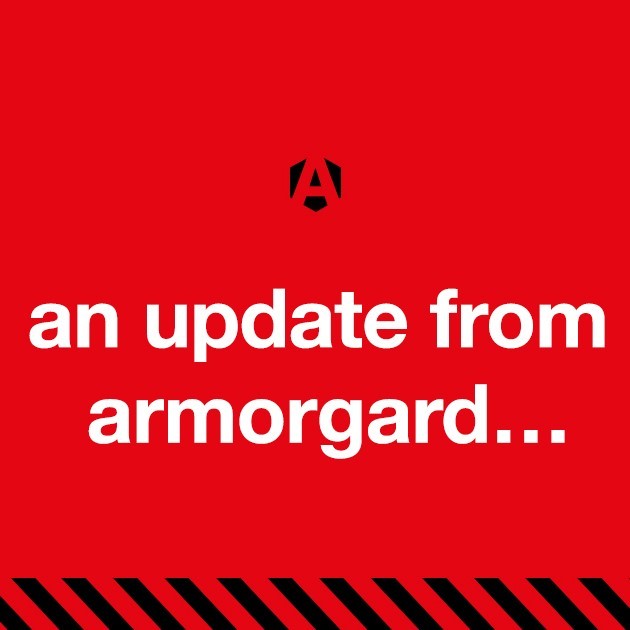 Like many of you, I am sure, we are closely monitoring the available information regarding the Novel Coronavirus COVID-19.
It is at unprecedented times like these, that the safety and well-being of all our customers and staff is of paramount importance.
Whilst adhering to government guidelines we are working vigorously to ensure that there is minimum interruption to our service.
We are fortunate to be able to remain open for 'business as usual', ensuring that we are able to support you with your existing orders and future needs.
We hope everyone stays safe during this period of time and that we are supporting one another.

Thank you,
The Armorgard Team