It's been a pleasure to have Claire Holmes with us in the office.
Claire has been at Armorgard on a Career Advancement Program from Focus Learning Trust Wilton Campus and has now completed her hours of work in the office. She has been working on a variety of tasks to develop her skills and gain a better understanding of the business environment.
She has kindly made a cake for Armorgard staff to show her appreciation.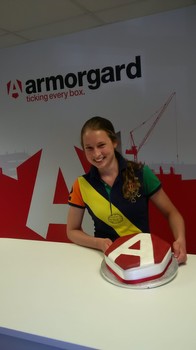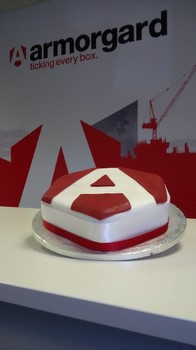 Thanks Claire, very kind!
P.S. The cake was very tasty.