Power tools have topped the list of stolen items from construction sites, a study by Yorkshire based CCTV.co.uk reveals.
A survey was carried out with various sized contractors to uncover what the 10 most stolen items were from construction sites during 2015, and power tools topped the list.
Power tools

Bags of cement

Ladders

Plant machinery

Wheelbarrows

Building materials and other supplies

Cable

Metals

Personal items – radios, phones, cash

Hand tools
We at Armorgard exist to help drive down these theft rates. Every item from the above list can be stored and protected by an Armorgard product. We design and engineer our products so that they work hard for you, making your life easier.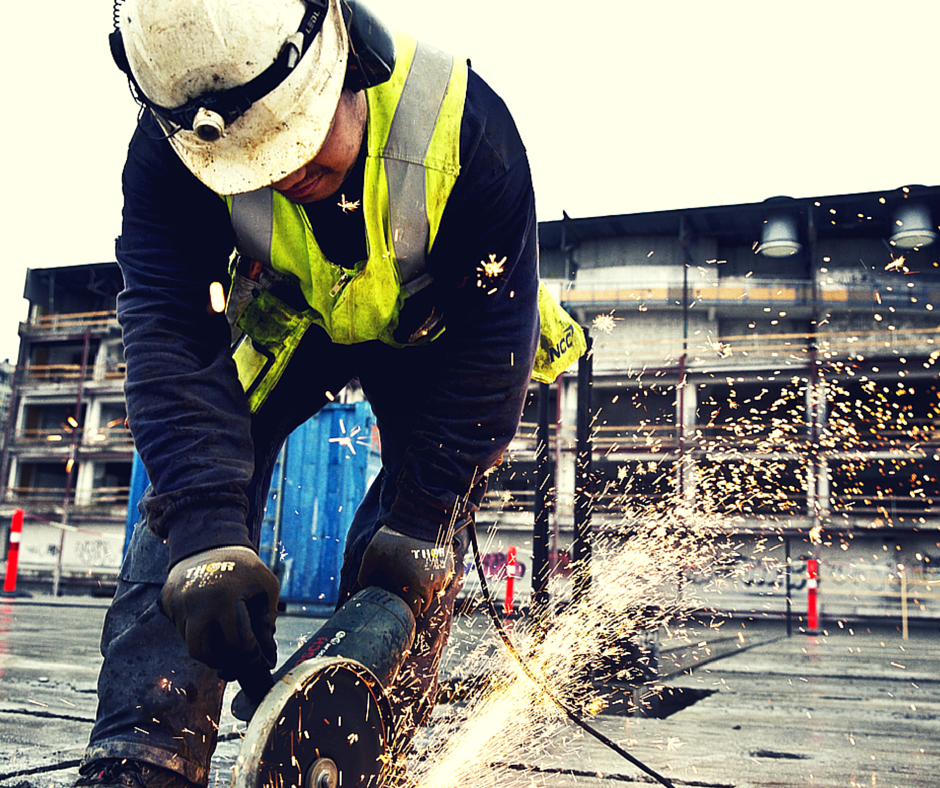 Contact us now on 02392 380280 to help beat these rising theft rates.