Armorgard put on quite a show at this year's Speedy Expo… We were showcasing 2 exciting new products, the forma-stor™ and the new version of the cuttingstation™.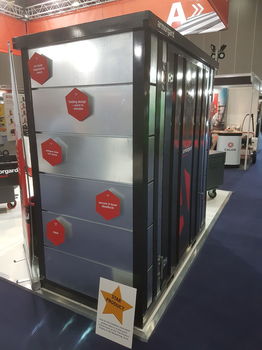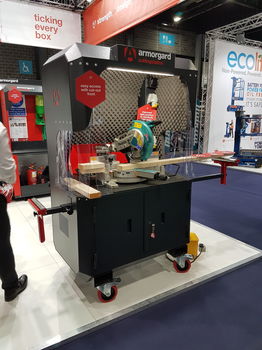 And if that wasn't enough, we also revealed an exclusive sneak peek of the prototype instructa hut™ which will be hitting the road soon.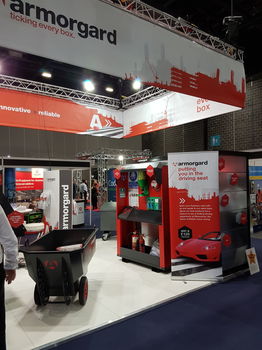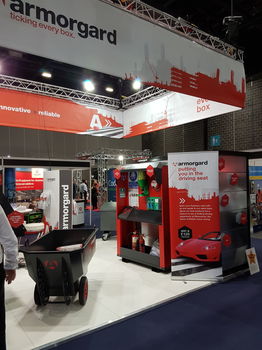 That's not the only thing that will be on the road either – one of the lucky visitors to our stand will be having the time of their life after winning a fantastic white knuckle driving experience.
We're proud to say that the forma-stor – one of the Speedy Star Products - generated a lot of interest.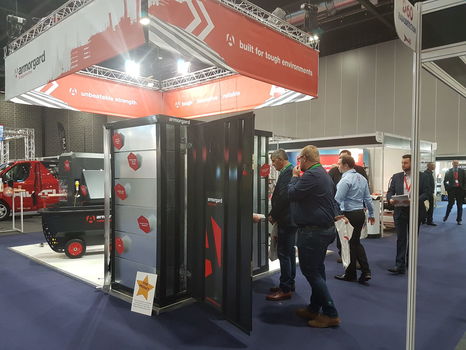 The cuttingstation™ also created a "buzz" with its new features and modern design!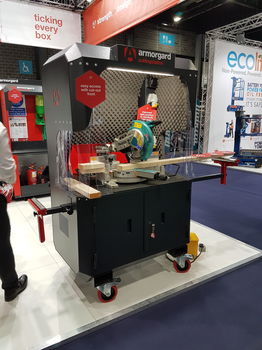 One of our contributors paid the ultimate compliment by saying:
"As always you are setting the bar rather than reaching for it!"
It was great to see all the visitors – there were lots of familiar faces, some new ones too.
A big thank you to everyone who came and showed their support!