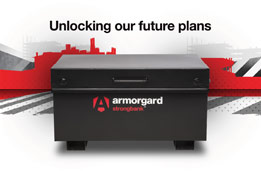 A new brand to lead the industry…
…Armorgard, We're leading the way with our new branding, so we trust you're enjoying the ride!
For many years now, we have set the benchmark with our unrivalled service and reliable quality of product, and it has always been our intention to be the best at what we do, so our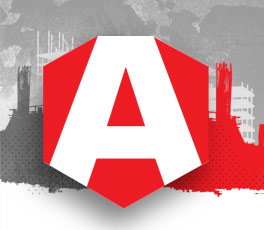 stunning new branding is to reflect our market leading position.
A new approach to site storage
We look at things from a different angle, that's how we get our continual supply of fresh product ideas. Working with those that are on the tools, we develop our products so that they perform harder.
From our high stock levels for immediate delivery through to our product development team continually innovating and developing our products, everything is focused to make life
easier for those on the tools.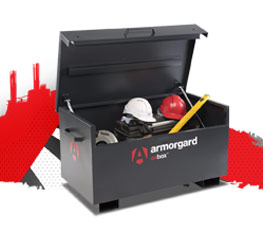 A new range of exclusive products
All of our products are exclusive to us. We design all of our own products, taking product concepts from the initial idea right through to the product launch.
We work around the clock and have a team dedicated to looking at new products – so send in your ideas to [email protected]