Why we designed a new PipeRack Handle for enhanced safety.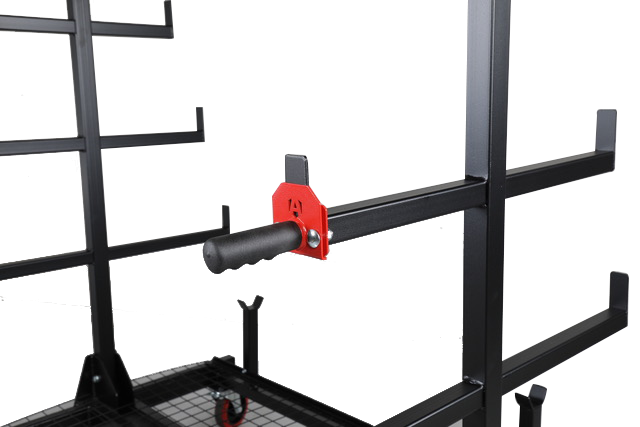 User experience encompasses the interaction our customers have with our products. Here at Armorgard, we can't be successful unless our customers are successful and, because of that, one of our company-wide goals is to ensure that our customers have the best possible experience when working with our products.
More importantly, we strive to make sure the product is simple enough to use that it supports customers work rather than hinder it.
Earlier this month, the design team at Armorgard was tasked with creating a new safety handle as part of our PipeRack mobile on-site pipe and conduit storage solution, in an effort to improve the functionality.
We looked at how we could improve the manipulation of the PipeRack when it is loaded, and how we could ensure the safety of operators at all times.
Cased in a PVC rubber jacket, the 3mm steel handle fits to both the 1 tonne and 2 tonne PipeRack with just two bolts, and is also weather resistant.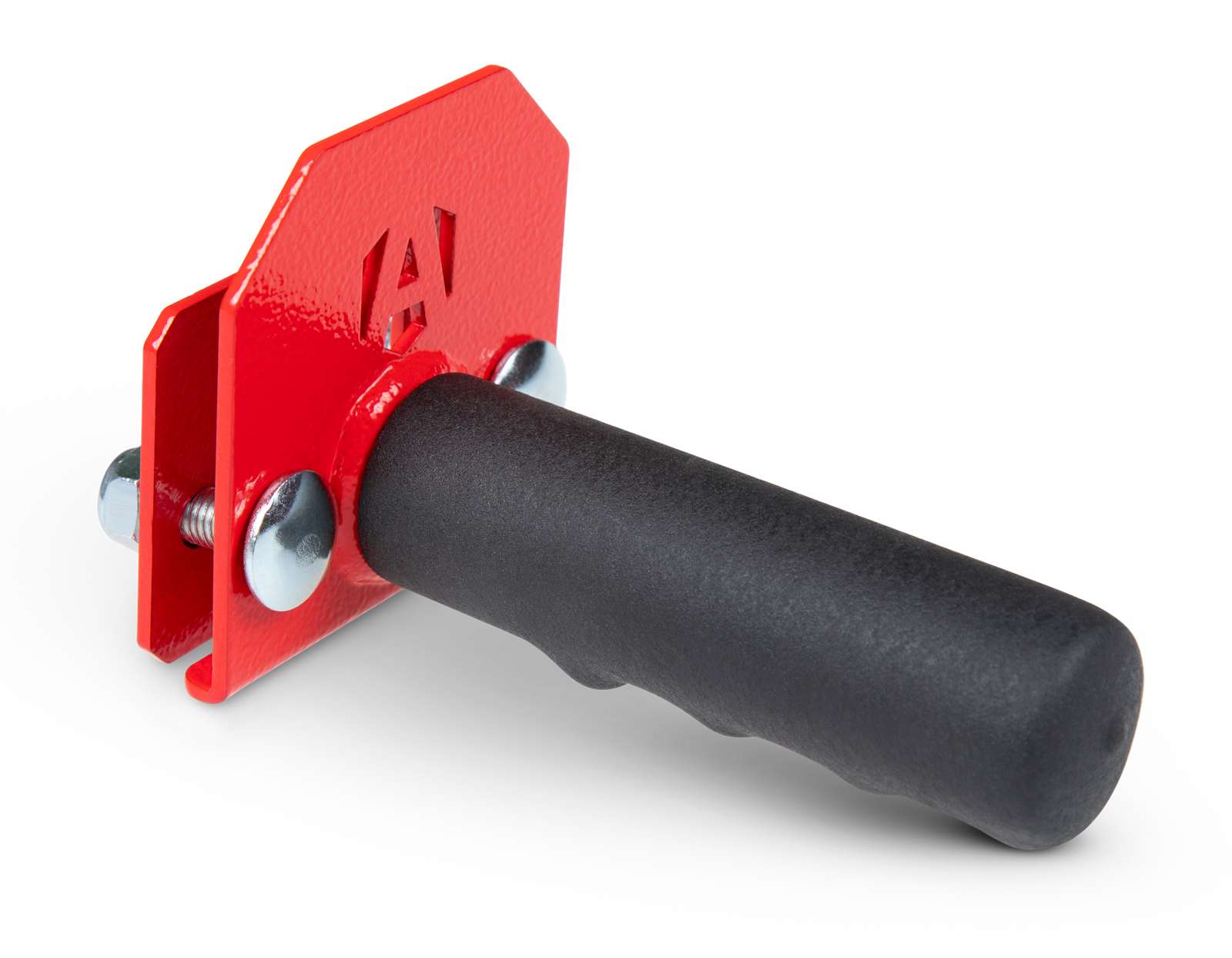 The wellbeing of our end-users comes first and in case of any uncertainties around a product's performance, we are committed to addressing those immediately.
What's Next
There are always ways to enhance user experience, so we encourage all customers to send us your feedback and reach out to us to participate in our research efforts. In the meantime, we hope you like the new enhanced PipeRack.