Armorgard launches revamped version of its widely popular mobile CuttingStation™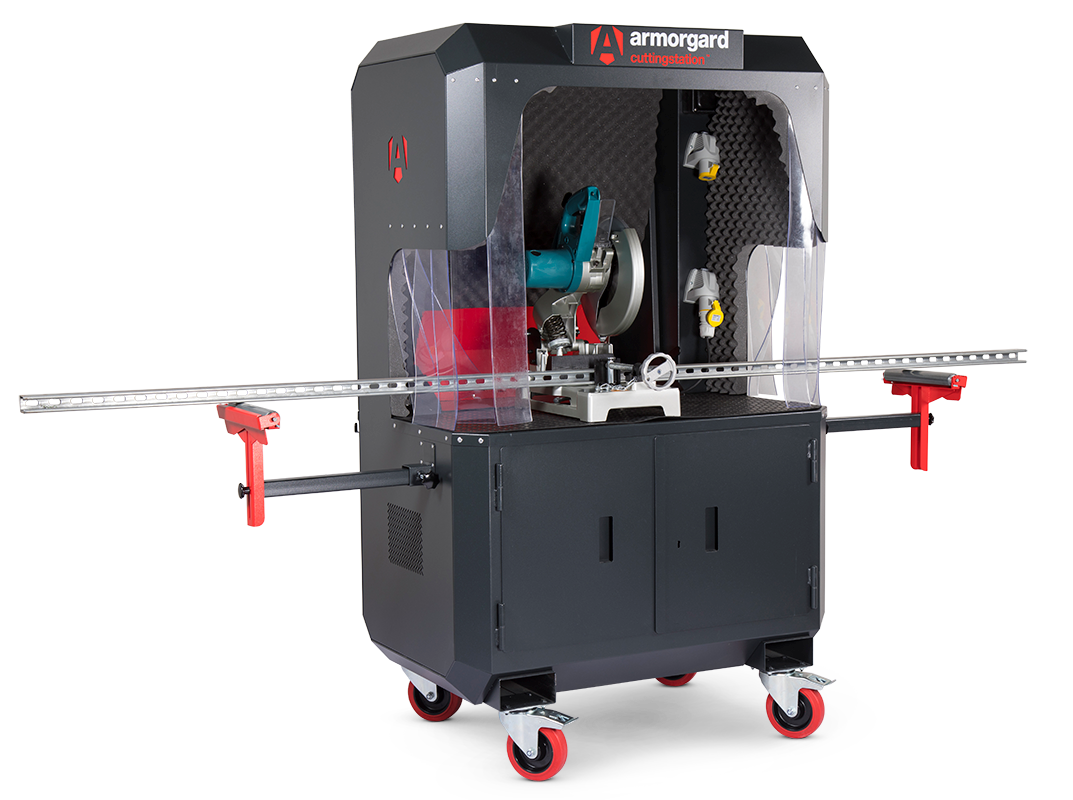 Providing a safe environment to cut lengths of steel or timber close to where the work is has previously been a logistical and safety challenge for construction companies, with many contractors still resorting to improvised solutions.
Armorgard has announced several enhancements to its CuttingStation, one of the most advanced and robust mobile workstations on the market, and a piece of construction equipment that Armorgard R&D Manager Matt Partridge calls "an advanced classic."
Integral to the redesigned CuttingStation SS7, which replaces the widely popular SS3 version, are substantial and wide-ranging design updates such as an extendable back to cater for carpenters with sliding mitre saws.
"The SS7 is safer, more user-friendly and easier to use than before, which is really saying something," states Armorgard Managing Director Terry Mitchell, who was a member of the team that designed the original CuttingStation SS3 over three years ago. "When we launched the first version, we knew we were onto something, in terms of innovation. The SS3 quickly grew in popularity, and what we have now sets a new standard for on-site safety."
As part of its continual product improvement research, Armorgard sought end-user input on safety imperatives and design improvements. The original design arguably revolutionised on-site cutting, reducing exposure to noise and dust for everyone in the vicinity, and eliminating any requirement to provide a separate cutting area on site.
The new CuttingStation ticks many safety boxes including the further reduction of worker exposure to dust and noise; reduction of hand-arm-vibration; reduction to risk of back injury; and reduction in risk of injury because of cutting and manual handling.
R&D Manager Matt Partridge says "We're continuously looking at ways to solve industry problems and improve our products to make lives safer and easier for construction companies and contractors. Developing solutions that increase safety and productivity on site is our design team's priority, and we've achieved that here."
Unique to the SS7 is an expanding cutting area that allows use of longer saws, and cutaway sides that make it easy to load longer materials from the front. The storage section and protective PVC curtains have also been redesigned to allow easier access and ultimately make the SS7 more user- friendly. The external electricity socket is now recessed to protect it from being knocked or damaged."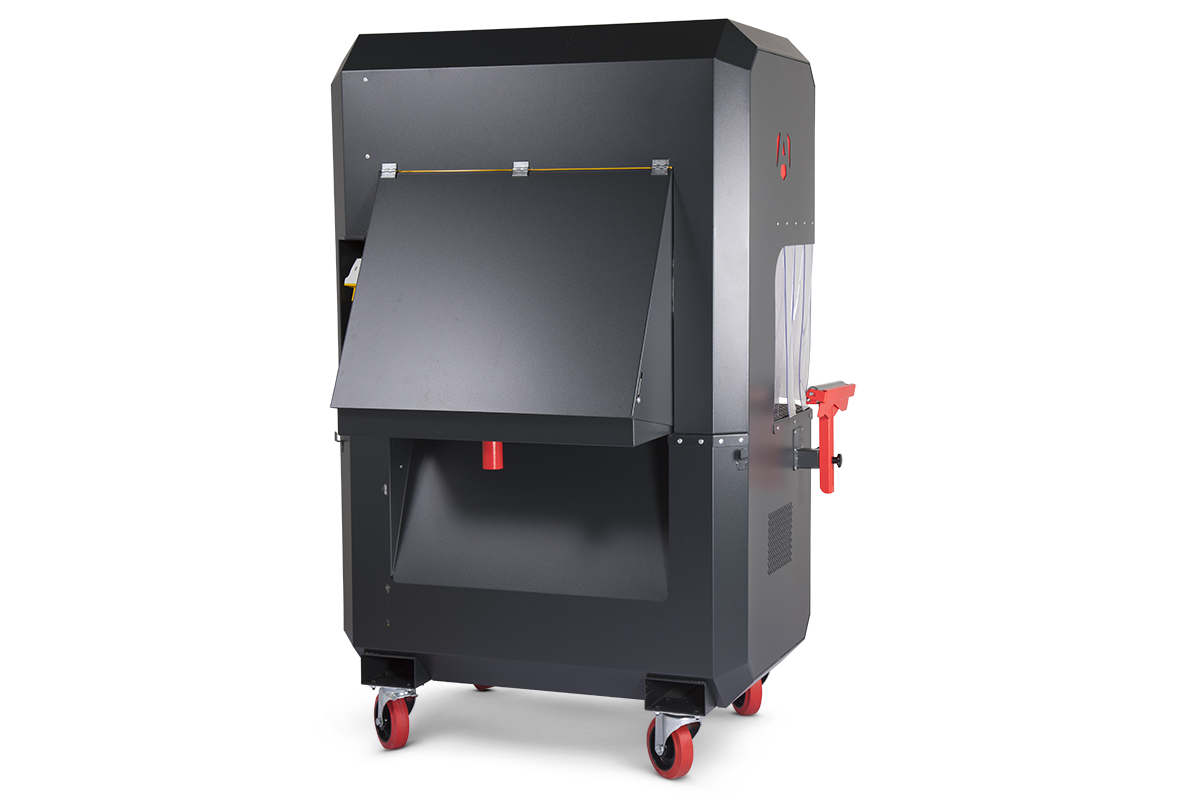 New support arms provide a range of configuration options such as flat, V-shape or roller. As well as being quick and easy to change to suit the user's needs, they also support greater weight loads.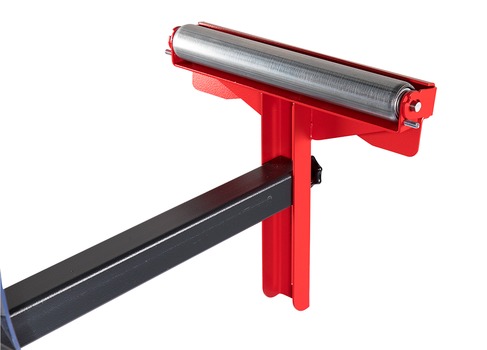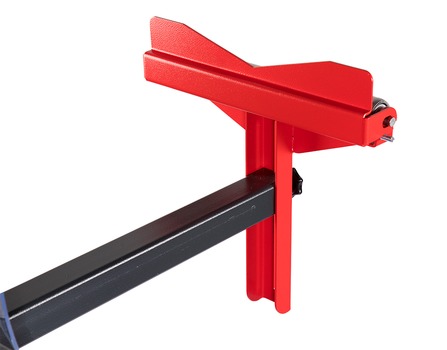 Partridge says overall productivity and usability have been improved. The overhead work light has been moved to a better position, and the collector hopper – with dust extractor connection - is now wider to give better waste collection.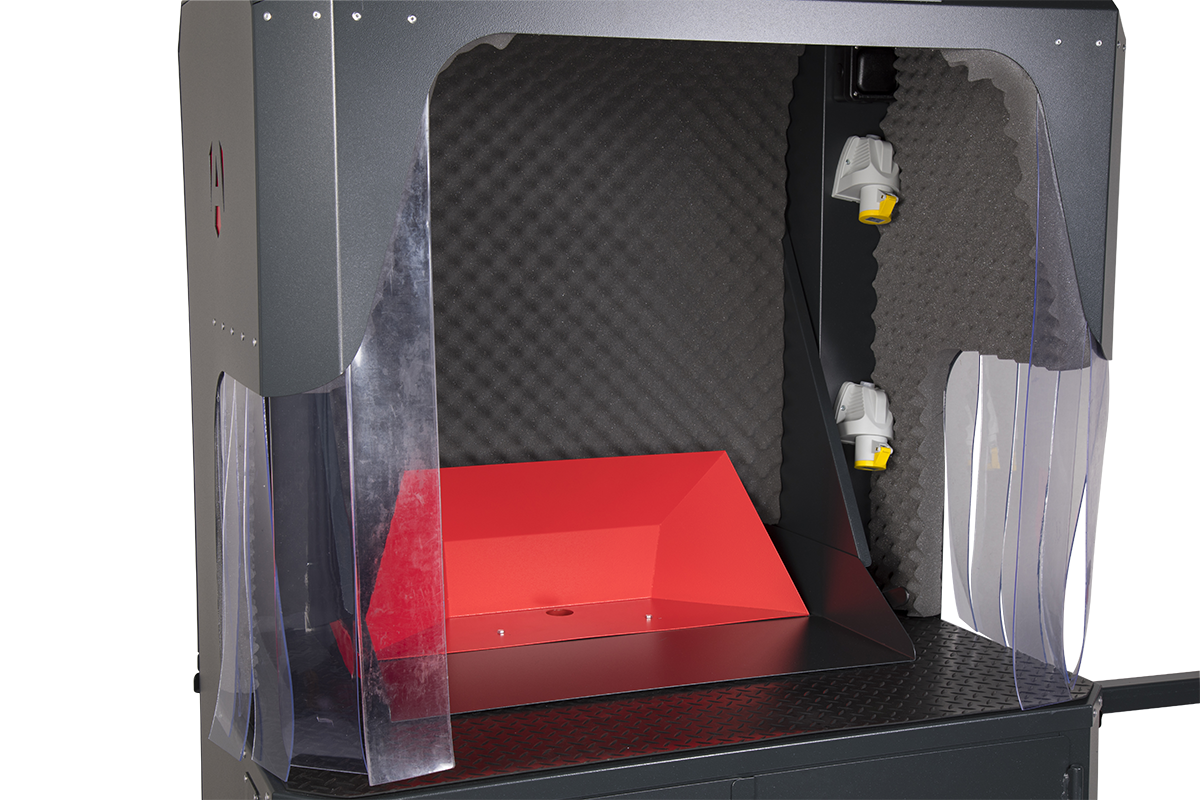 "Contractors wanted a superior work area," Partridge says, adding that the revamped CuttingStation also features chamfered outside corners and re-configured fire-rated, noise-cancelling foam to reduce noise pollution more efficiently. "We are confident that contractors will absolutely love the new design."
The Cutting Station SS7 is now available for order and should be available from distributors by the 9th January.