Unleashing Our 2018 Strategy
The Armorgard team set out for our big 2018 launch on the 21st of December, not quite knowing what to expect or what we were in for. Clues were sent out before the big day, but no one would have guessed the extent of what was before us!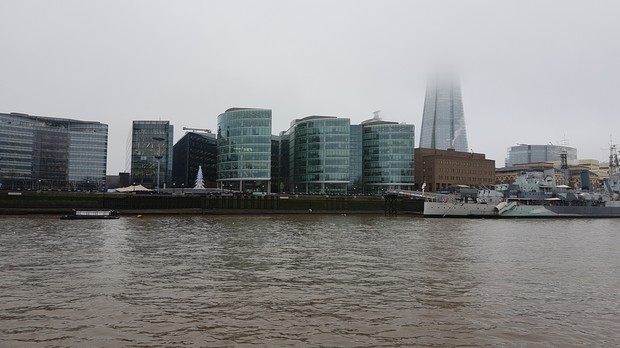 First thing in the morning we were coached to the O2 arena, where we boarded a Thames Clipper and set off on the final Armorgard cruise of 2017! After a speedy trip up the river we disembarked at Tower Bridge and made our way to the most iconic building in London, The Shard. We had level 34 to ourselves along with some of the most delectable snacks, choice facilities and an awe-inspiring view of the London skyline.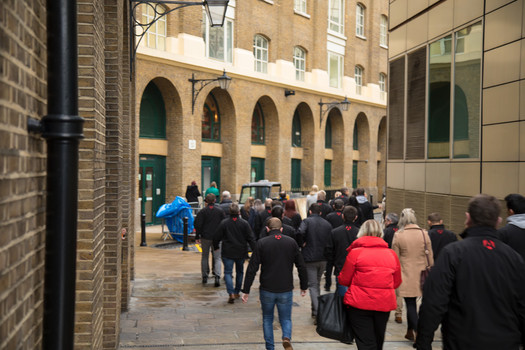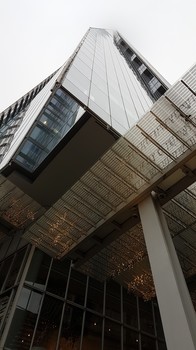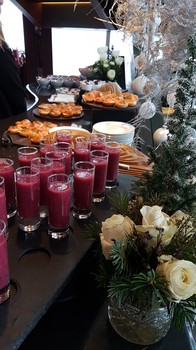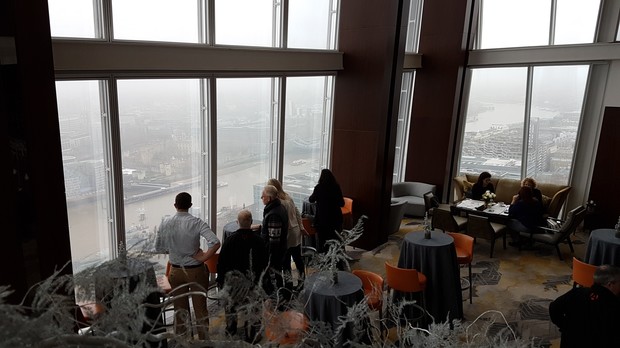 We briefly covered off the successes of 2017, and then each department went through their 2018 strategy including the developments and changes that are going to be implemented through the year, before rounding off with a first class meal. That over, the next team building event was a London Taxi treasure hunt! Armed with maps and clues, each team piled in to black cabs and set-off on the time bound challenge, racking up points in a hard-fought competition amidst the busy London traffic!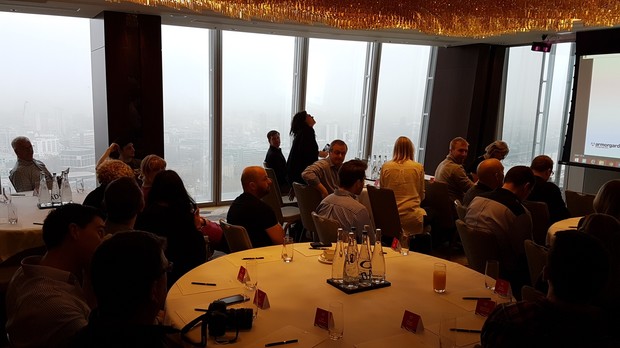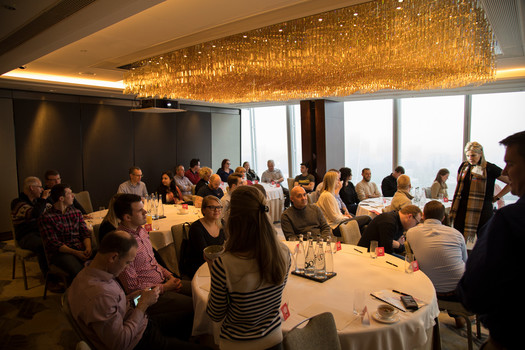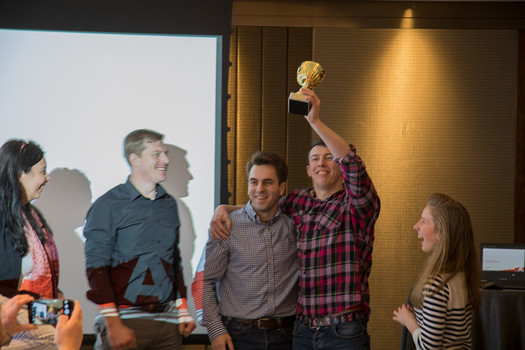 The teams reassembled back at the Sky Garden (aka The Walkie-Talkie) in time for the Grand Finale where the winners were announced and the day rounded off with a few drinks and hearty cheers to celebrate.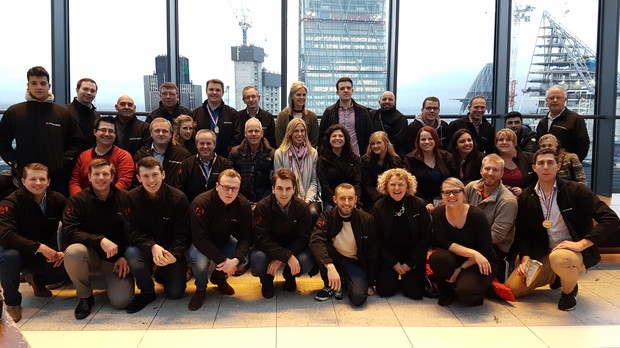 A big thank you to everyone involved, and to our clients for all your support during 2017. We look forward to working together through 2018 and beyond!