Our brand new CuttingStation SS7 is ready!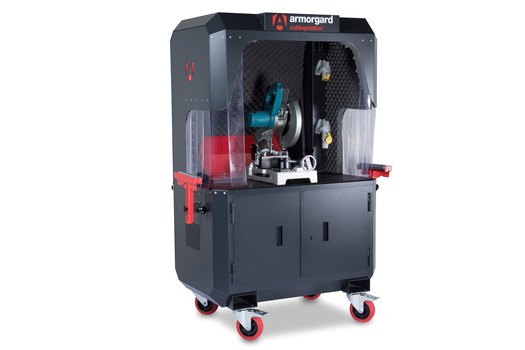 Patent Pending*
Our ever-popular Armorgard CuttingStation is a neat, mobile workstation that eliminates the need for a separate cutting room and is essential for safely cutting lengths, such as conduit, timber, cable tray and pipe.
The new SS7 model is now even better! Improvements include new lighting for better distribution of light and chamfered corners to further reduce noise. You'll also find a new expandable working area to accommodate mitre saws and cutaway sides to ease handling of longer lengths. Improved support arms are now quicker and easier to change between four different configurations.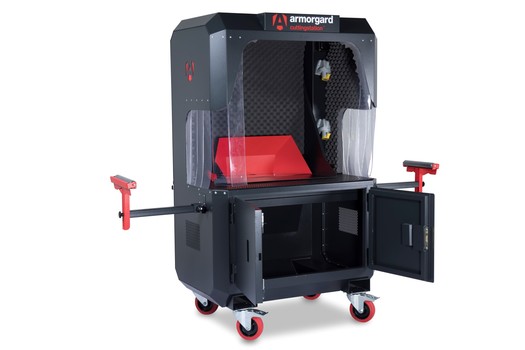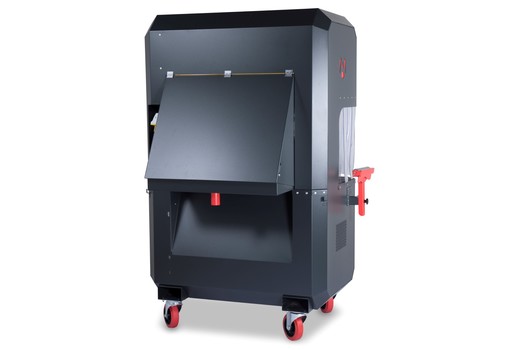 Cutting lengths in-situ remains a logistical and safety challenge for construction companies - many contractors still resort to improvised solutions with safety and productivity implications.
Our new CuttingStation SS7 is the most visually distinct and robust, mobile workstation on the market, with a patent pending and European community design registration, further benefits include: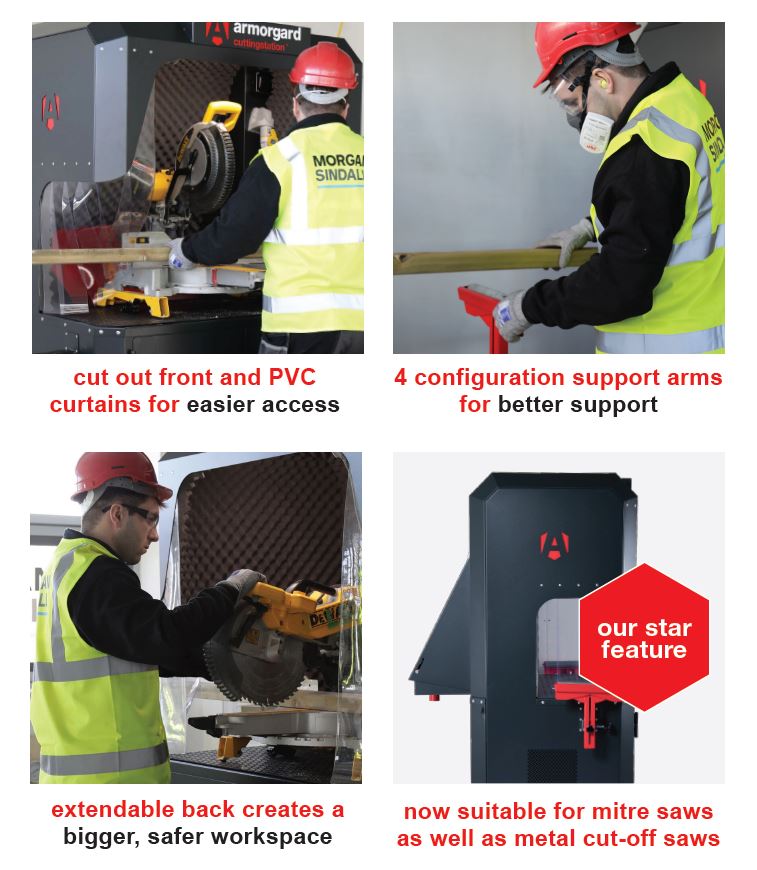 *European Patent Application Number EP17183824.6
*European Community Design Registration Number 004511525