Are you looking for the best van storage solution?
Maybe you need to introduce organisation to your van or ramp up the security for your tools but need some inspiration?
Leave the van storage ideas to us!
Whether it be a big or small van, a security solution or options for organising tools, we have the storage box for you.
Here are our top 3 storage solutions to suit your needs:
The ultimate van storage drawers that are both stackable and secure maximising the space you have.
TrekDror gives you easy access to your tools with a smooth sliding roller system.
It brings peace of mind that your livelihood will stay safe and secure with reinforced ribs, a folded design and 5-lever deadlocks.
We also appreciate that one size doesn't always fit all, that's why TrekDror is available in three different sizes.


Maybe you're looking for a different kind of van storage system?
Welcome the Oxbox. The simple and dependable Oxbox is available in six different sizes, making it an all-round winner, whether you need small van storage solutions, large truck or even on-site solutions.
There's an OxBox for everyone.
Take it up a notch with the TuffBank. Ticking the boxes when it comes to storage and security with Sold Secure and Secured by Design independent accreditations awarded.
Our best-selling range comes with 2 & 3mm steel, 5-lever deadlocks and anti-jemmy systems and is available in 8 different sizes.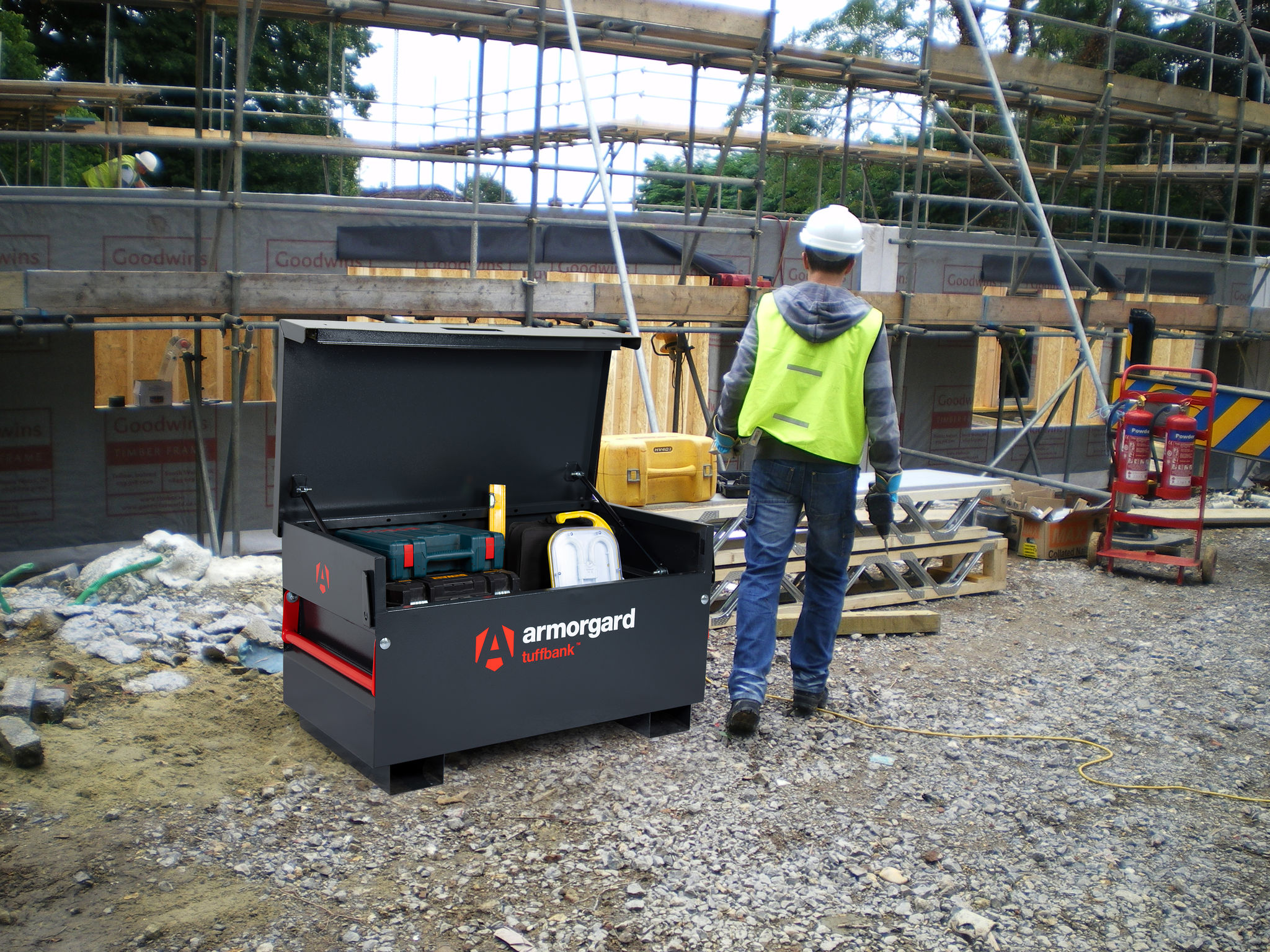 Ready to take your van storage solution to the next level? Get in touch today.

Call 023 9238 0280
Email [email protected]