Let's play a game of top trumps... it's a bit of a fix - you'll be guaranteed the winner! Here, we've put our best products on the table. Game on!
#WinningWithArmorgard
Welfare range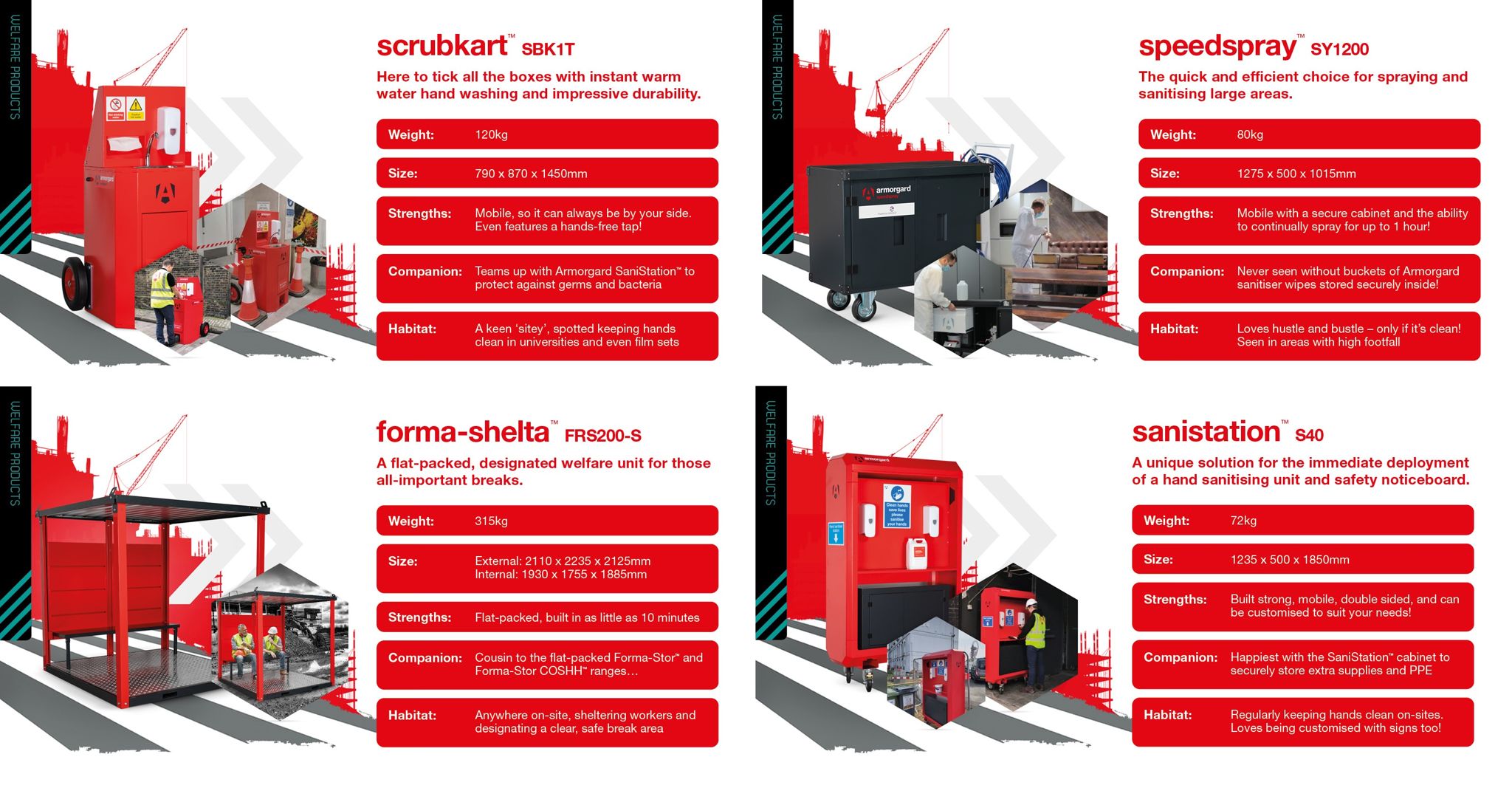 When it comes to welfare at work, Armorgard trumps every card! Our welfare range keeps users safe, clean and happy - like a champion.
COSHH Storage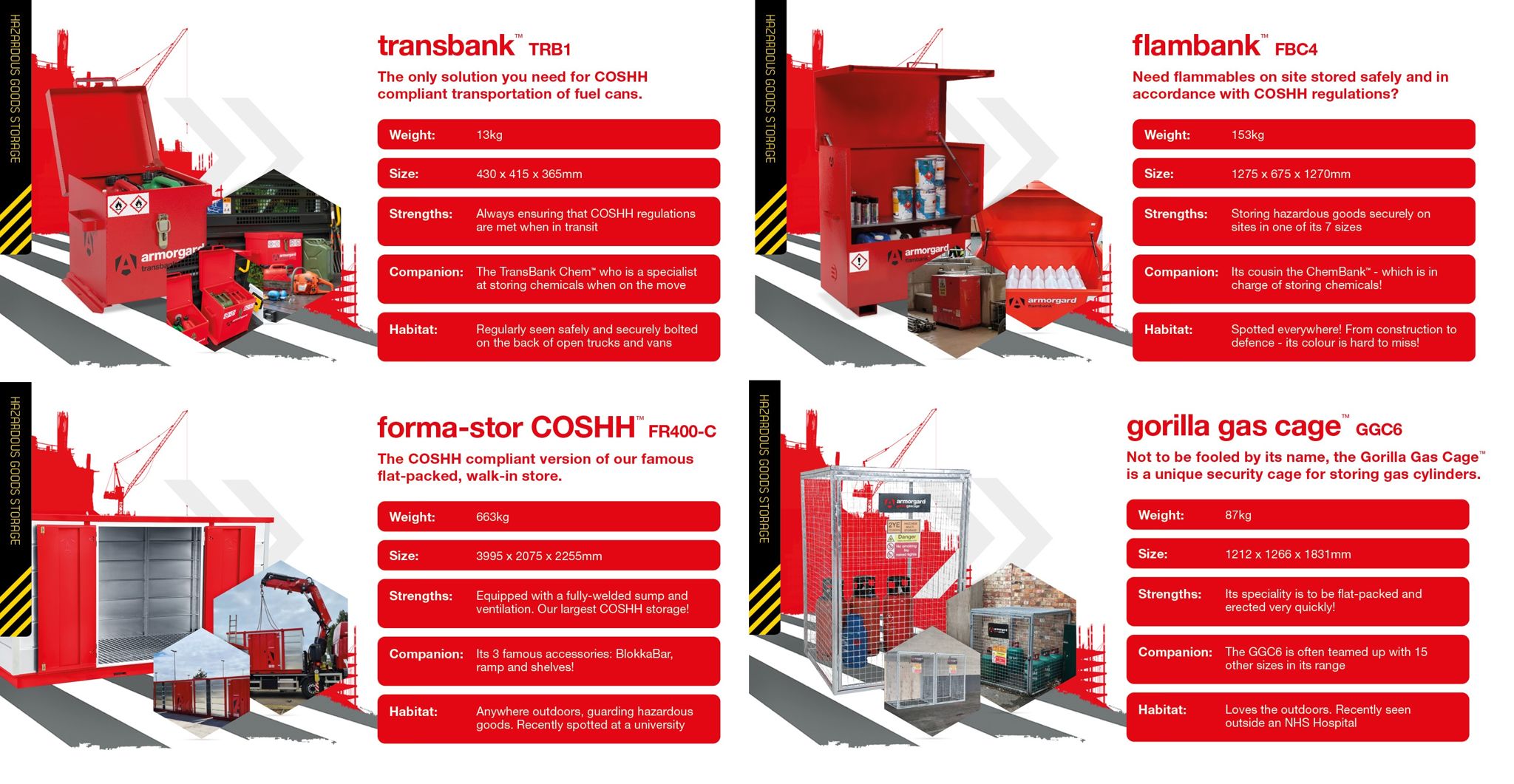 In our COSHH compliant storage range, we've brought our 'A' game - you're bound to have the winning card with Armorgard!
Manual Handling
Here's a new set of top trumps – is it the winning one for you? Every product in this pack eases manual handling so you're always ahead of the game!
Work Platforms and Units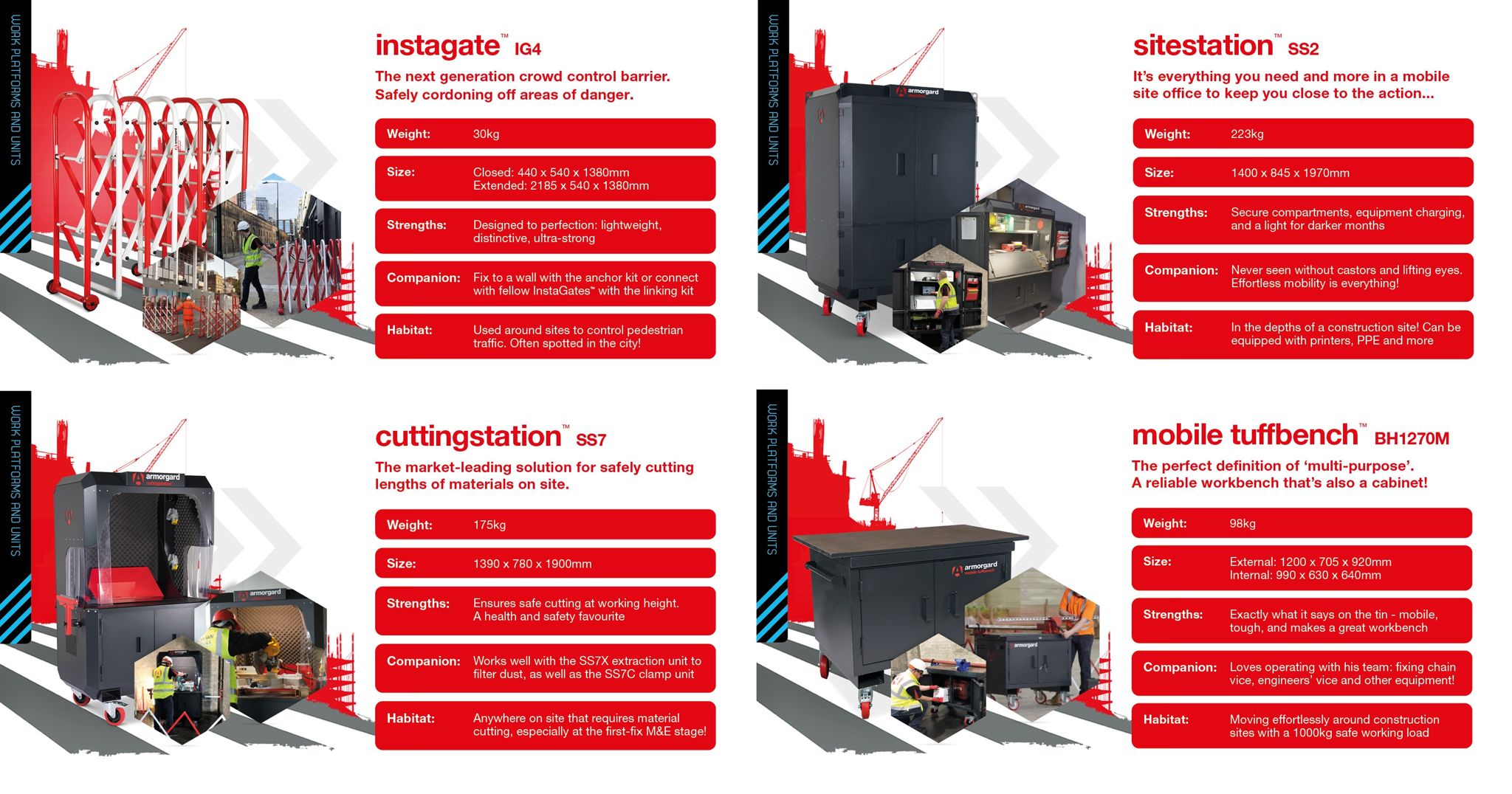 You'll be a winner in any game with the work platforms and units range from Armorgard! Check out our set of top trump cards – when it comes to efficiency on site, you're in for the win.
Equipment and tool storage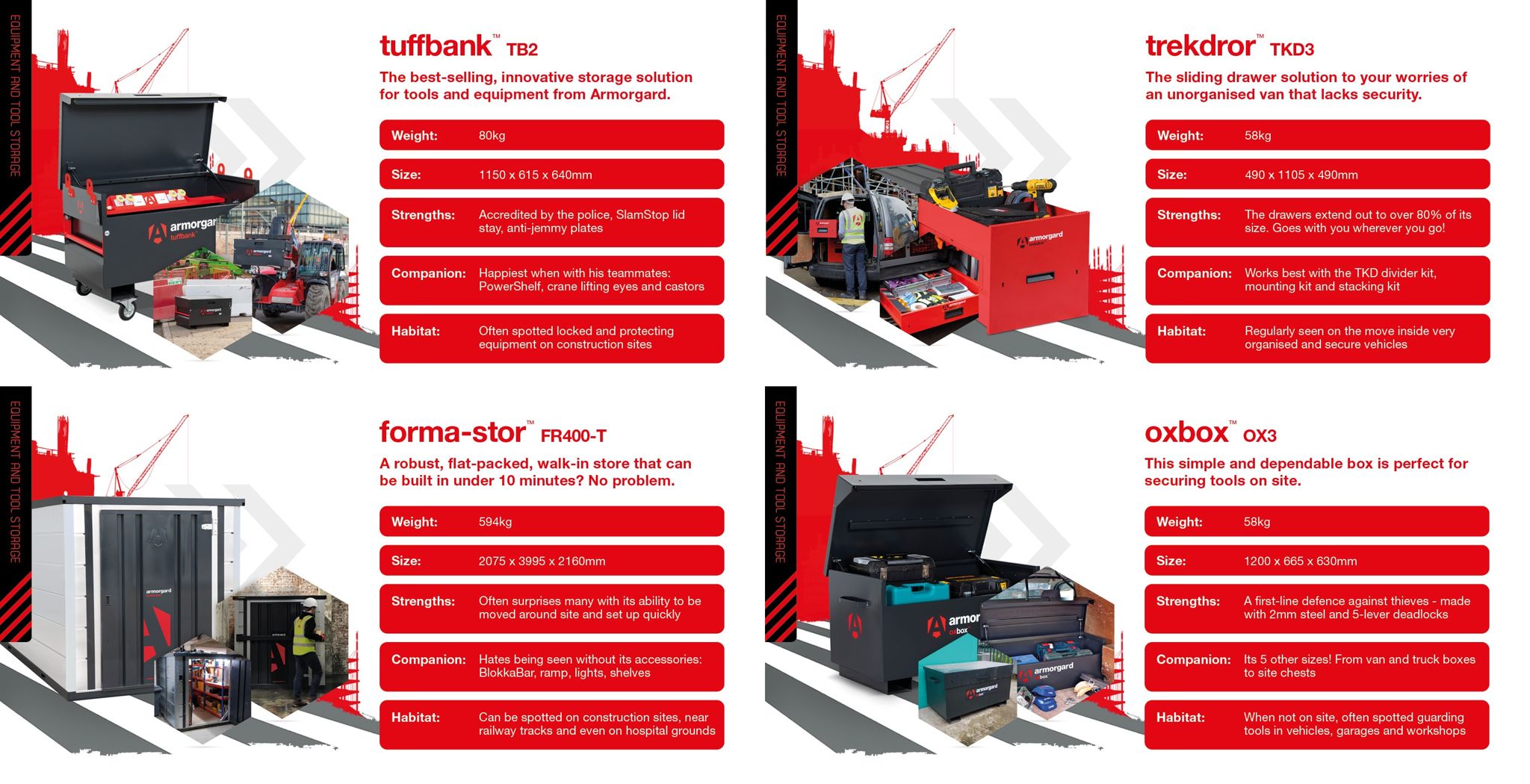 The Armorgard equipment and tool storage range is a game changer! If you've got one of these boxes for your vehicle, workshop or on site, you're bound to be in the running for security victory!
Stock products always available for next day delivery.
Want to be a winner? It's simple - #AskForArmorgard.