For the first time ever Armorgard exhibited, in partnership with Selectequip, at one of the rail industry's biggest UK outdoor events; Rail Live.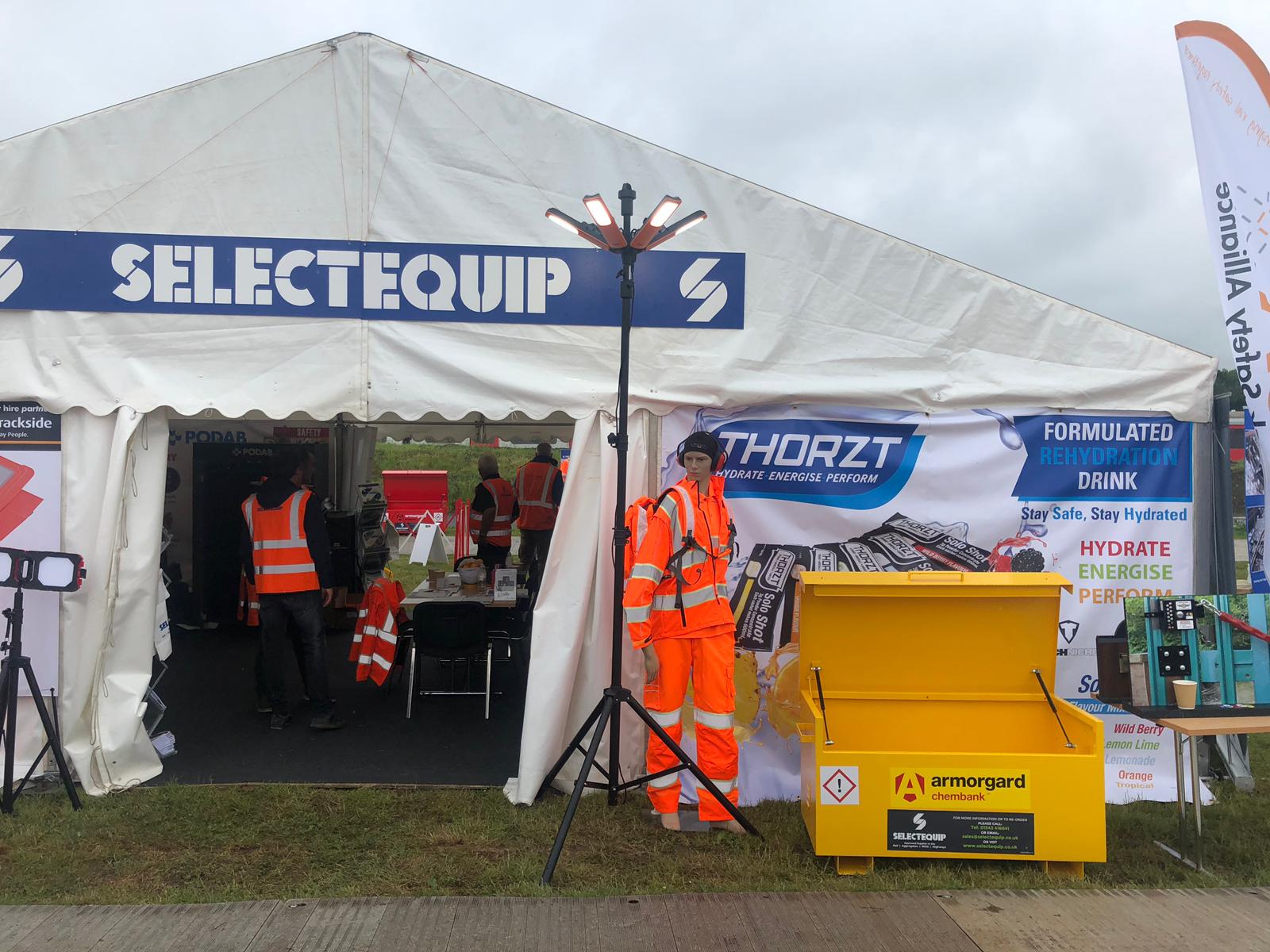 Across the 19th and 20th June we were out in full-force showcasing some of our top products including; FormaStor, Instagate, Barricade, Chembank, Flambank, Powerstation, Strimmersafe Rack and a GritKart.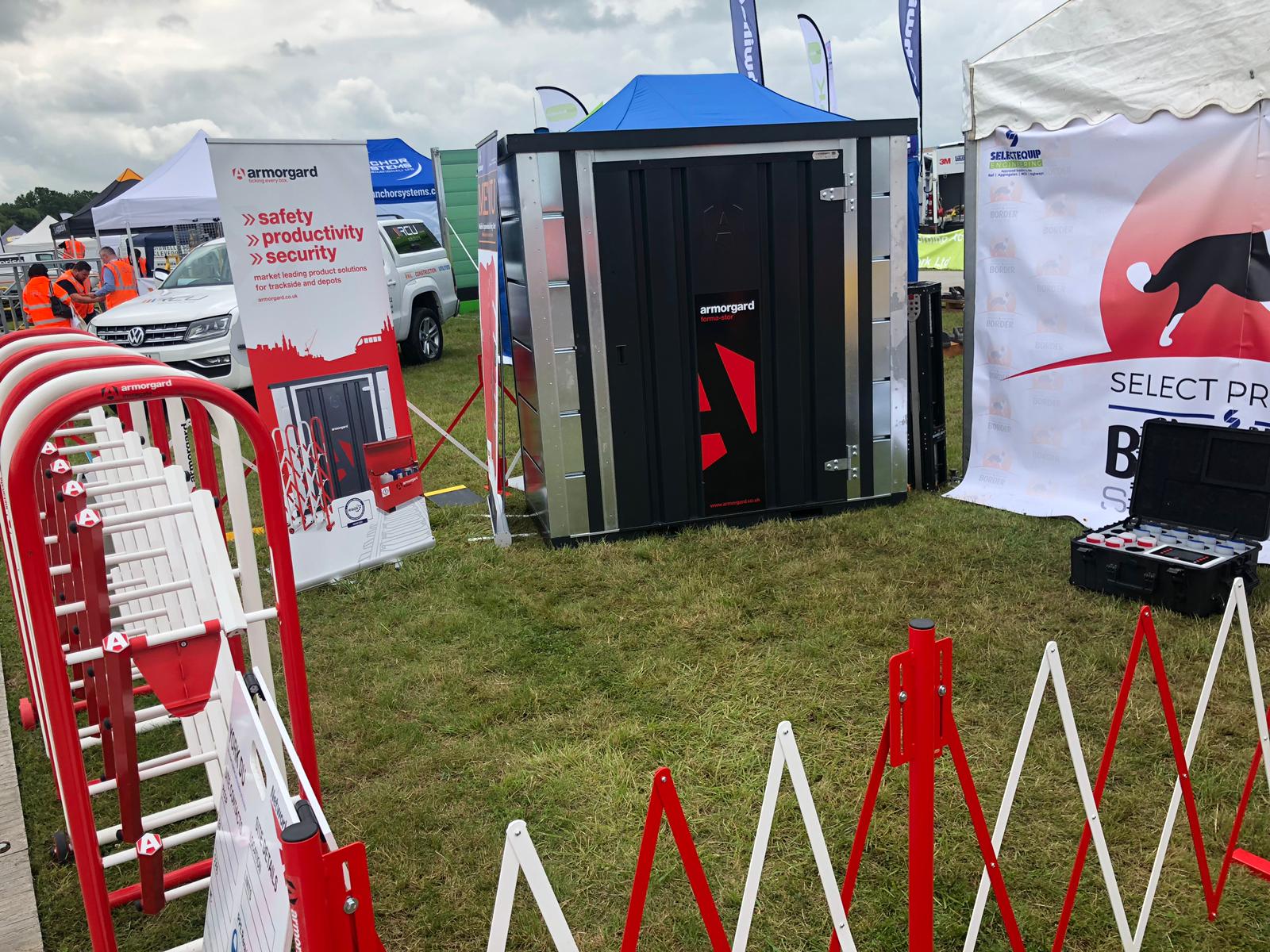 There was an excellent footfall across both days with our products sparking interest from both trackside rail workers and health and safety directors.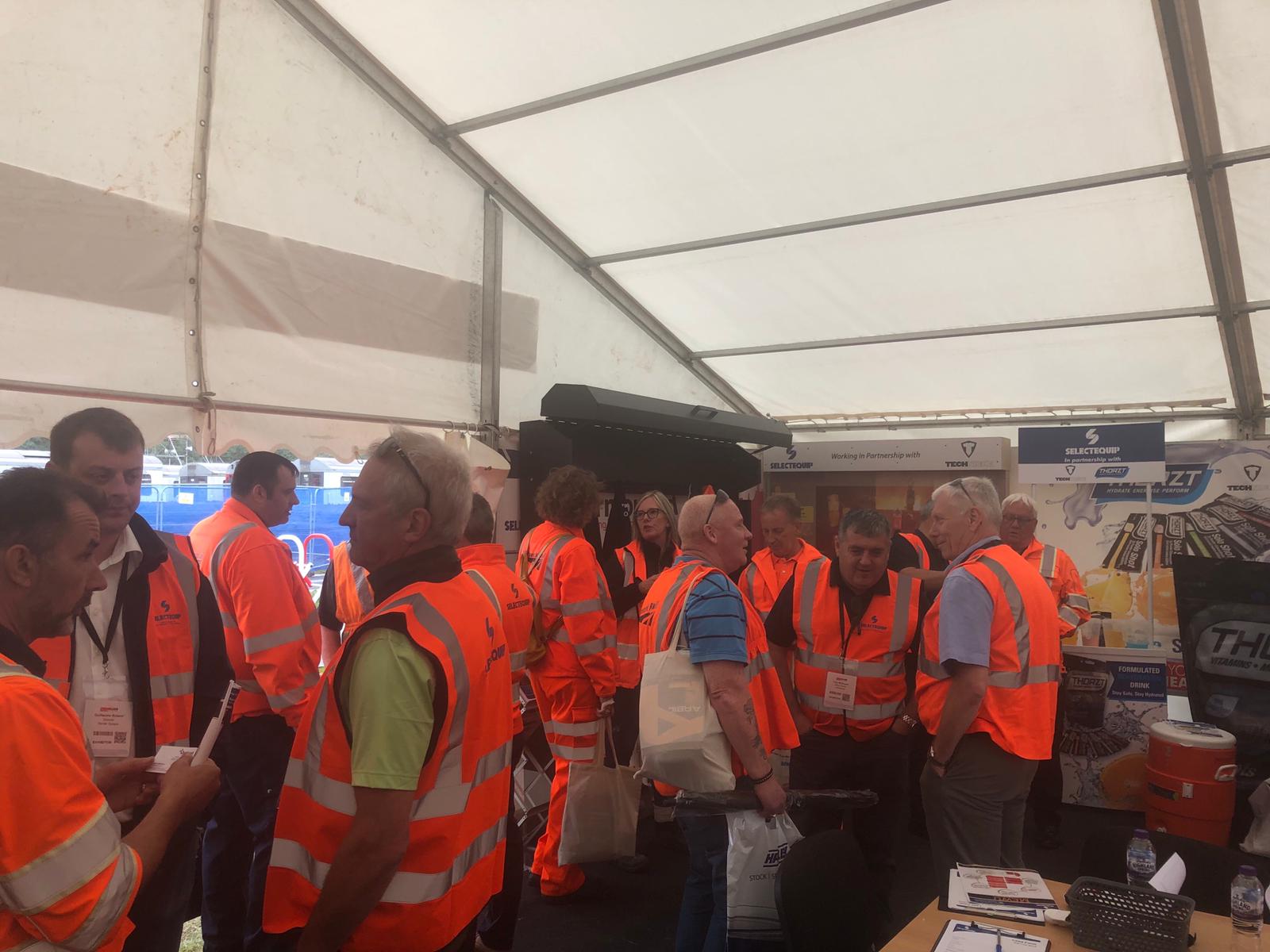 One of the common topics at the event seemed to be the concern over theft of unsecured materials, in particular copper. This is where our FormaStor and TuffBank took centre stage, highlighting their market leading safety and security features geared towards theft prevention. One gentleman commented that he was very happy with the product quality; it is stronger than he thought it would be.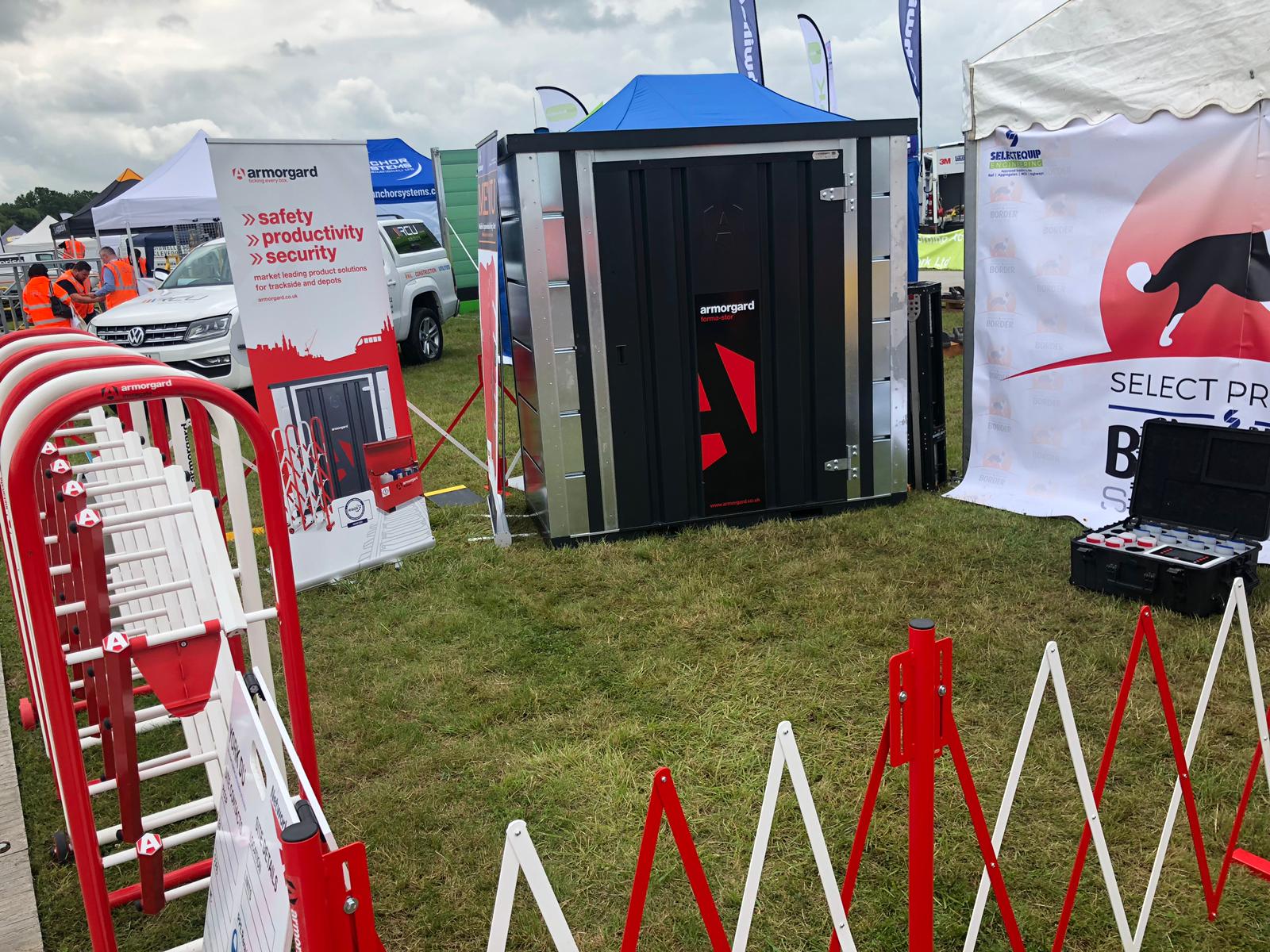 More Armorgard products took to the stage as some familiar faces popped by the stand to pass on their positive feedback about a PipeRack they had purchased and how this product alone had increased productivity with their store workers as it had reduced their material manoeuvering time.
Our business development executive Jasmin Walsh commented; "This was our first time at Rail Live and I found the event very innovative. The attendees had a high level of interest in moving the rail industry forwards; driving productivity and reducing delays and stoppages. The quality and quantity of the visitors to our stand was great and we would love to exhibit again next year!"
Are you looking for trackside and depot product solutions? Contact our rail specialist Jasmin Walsh on 023 9238 0280 or [email protected]